Looking for him? Just go 'mes Amis'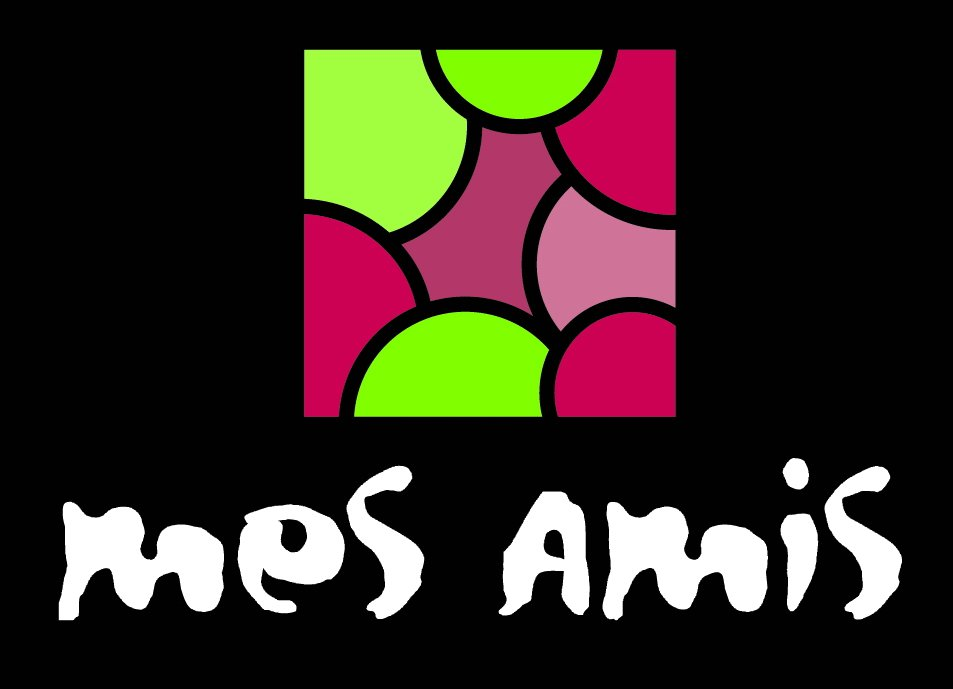 During my 9 years' life in Hong Kong, more than a decade ago, I was there at "mes Amis" on Ashley road almost every day after office. Just walk in and find vacant seat. Then lovely stuffs serve me my favorite SOL without words. After some time regulars started coming one by one. We just exchange greetings lightly and enjoy each other's time. Sometimes we drink together and talk about trivial things. Neither far nor near, I liked that sense of distance.
I got to know many of guys and ladies there and our good relations with some of them still exist.
One day a friend of mine were looking for me for some urgent matter. Then another friend suggested him to come Ashley Road. Then he soon found me. Ever since this happened, it's become a mantra among my friends to go to Mes Amis if you want to see him.
Unfortunately, this beloved place no longer exists, but I would like to cherish the good relationships with the people that were cultivated in this place forever.